Saturday December 17, 2022 |
The Wyndham New Yorker Hotel
Big Apple Comic Con Guests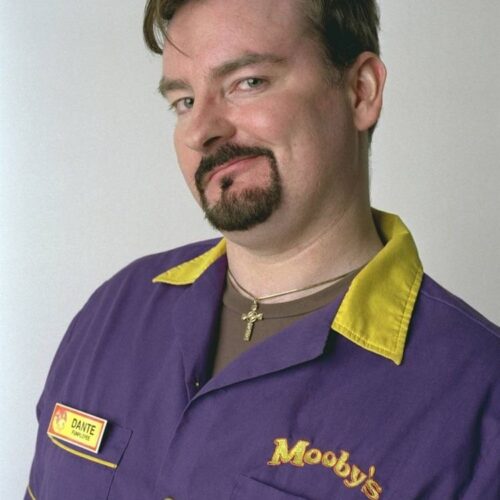 Brian O'Halloran
Clerks, Mallrats, Chasing Amy, Dogma
Brian has appeared in six films directed by <a href="https://www.imdb.com/name/nm0003620?ref_=nmbio_trv_10">Kevin Smith</a>: <a href="https://www.imdb.com/title/tt0109445?ref_=nmbio_trv_10">Clerks</a> (1994), <a href="https://www.imdb.com/title/tt0113749?ref_=nmbio_trv_10">Mallrats</a> (1995), <a href="https://www.imdb.com/title/tt0118842?ref_=nmbio_trv_10">Chasing Amy</a> (1997), <a href="https://www.imdb.com/title/tt0120655?ref_=nmbio_trv_10">Dogma</a> (1999), Jay and Silent Bob Strike Back (2001)_ and <a href="https://www.imdb.com/title/tt0424345?ref_=nmbio_trv_10">Clerks II</a> (2006). Since _Clerks (1994), <a href="https://www.imdb.com/name/nm0641168?ref_=nmbio_trv_7">Brian </a>  has primarily been a stage actor, working with the Boomerang Theatre Company, the New Jersey Repertory Company and the Tri-State Actors Theatre, among others.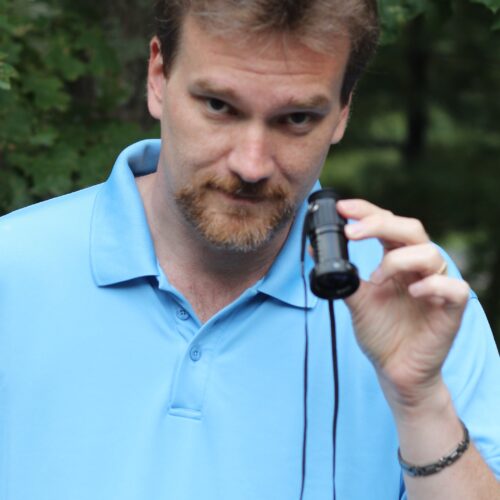 David Lee Madison
Director, Filmmaker, Actor, Middle Village, Mr. Hush, Wit's End
David Lee Madison developed his love for film as a very young man. At the age of five, he had already seen and loved all of the original Universal horror films. Throughout his teen years, he appeared in Neil Simon's <em>Brighton Beach Memoirs</em> and James Lemmo's <em>Heart</em> starring Brad Davis. Dave's recent work includes <em>Emerging Past</em>- a film he produced and in which he appears alongside his childhood idol, Stephen (<em>Fright Night</em>) Geoffreys, in a very funny scene. <em>Mr. Hush</em>, which he wrote, produced, and directed, has become a cult classic. In 2014, Dave started a podcast/radio show titled The End of the Night.  In his first 10 episodes, guests included Corey Feldman, Doug Bradley, David Naughton, Brian O'Halloran, Harrison Page, Tiffany Shepis, Fred "the Hammer" Williamson, G. Tom Mac, and Tony Moran, just to name a few. In November of 2015, Dave released his film <em>Middle Village</em> and has received overwhelmingly positive reviews. In October of 2016, Dave appeared in Tom Holland's <em>Your So Cool Brewster! The Story of Fright Night.  </em>In May of 2018, Dave played Agent Smith in Stevan Mena's film, <em>Malevolence 3: Killer</em>. Dave's latest film, <em>Wit's End,</em> is scheduled for release in 2019, along with a film he appears in, titled <em>Darkness Waits</em>, directed by Libby McDermott and featuring Conrad Brook's last performance.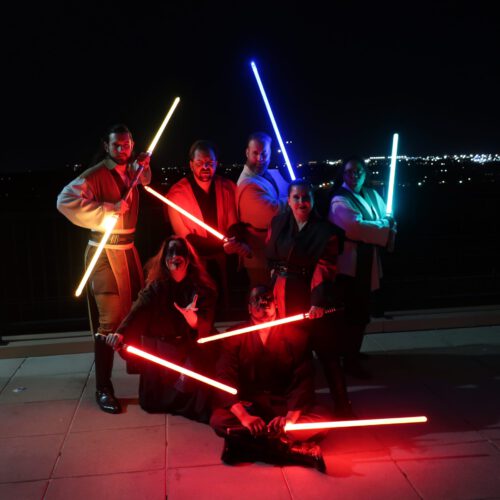 Empire Saber Guild
Light Saber Training, Use of the Force
The Empire Saber Guild's mission is to share our love of Star Wars with people of all ages and to follow the Jedi path of spreading hope and good will wherever we go. We aim to bring a little bit of wonder and transport our audiences to a galaxy far, far away. Saber Guild is a non-profit, all-volunteer, international organization that specializes in light saber stage choreography and education. Saber Guild temples can be found in Europe, Asia, and across the US. Empire Saber Guild is the New York chapter of Saber Guild."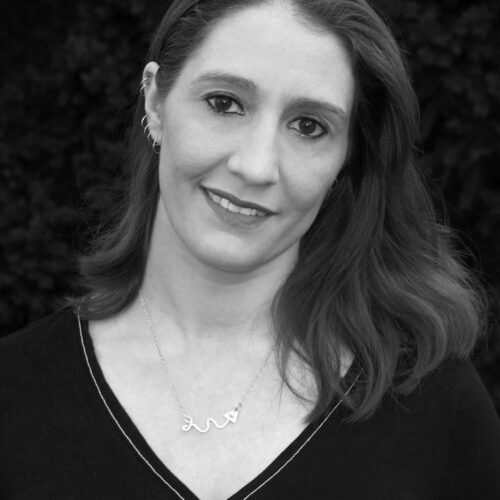 Erica Schultz
Daredevil, Forgotten Home
Erica Schultz is on a roll. A uniquely gifted writer she is best known for 2018's DAREDEVIL Annual and the award-winning, creator-owned series M3 with artist Vicente Alcázar. Her latest work is Bylines In Blood from AfterShock Comix co-written with Van Jensen with art by Aneke, follows the Ringo Award nominated, urban fantasy series FORGOTTEN HOME published by ComiXology Originals/Vices Press with artist Marika Cresta. In 2016, she was chosen by DC Comics to participate in the pilot program of their Talent Development Workshop, collaborating with artist Sonny Liew on a well-received HAWKGIRL story. She has written for Marvel, DC, Dynamite, 2000AD, and Action Lab, as well as contributed to multiple anthologies including Image Comics' WHERE WE LIVE for the victims of the Las Vegas shooting (nominated for a 2019 Eisner Award) and THE 27 CLUB: A COMICS ANTHOLOGY published by Red Stylo Media and Action Lab Danger Zone (nominated for a 2016 Harvey Award). Erica is a writing instructor at The Kubert School in New Jersey and a lettering instructor for ComicsExperience.com.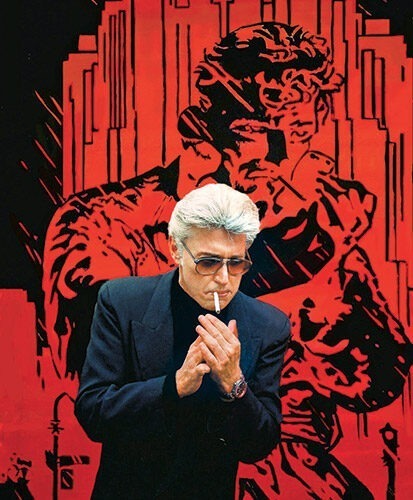 Jim Steranko
S.H.I.E.L.D., Captain America, Shadows, Chandler, Nick Fury
A legend in his own time Jim Steranko changed the direction of comic book art in the 1960's. This master needs no introduction, he is simply the best.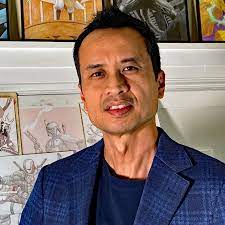 Khoi Pham
X-Men, Teen Titans, Spider-Man, X-Factor
<div class="guest-bio"> Khoi is an artist and mentor. His artworks include DC's Teen Titans, Marvel's Mighty Avengers, X-Men Legacy, Scarlet Spider, Spider-Man, Daredevil, Chaos War, Incredible Hercules, Gambit, Mighty Thor, X-Factor, and Topcow's Cyberforce. He has done numerous cover illustrations for various publications. As a mentor Khoi offers a path to becoming a successful artist, that comes from "mastering confidence". "Mentoring is us working together to discover, instill, and grow that confidence that we all need to achieve the life we want as artists. We achieve that through listening, supporting, and being accountable. We also achieve that through patience and consistent effort over a long period of time." </div>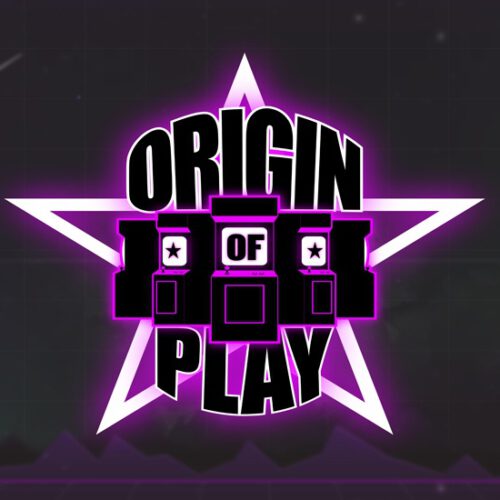 Origin of Play
The History of Video Games Free Play All Day
Take a trip through the history of our favorite couch sport, video games with Origin of Play Games genres from classic arcade to the new Esports titles and virtual reality. Different game types from original Mario all the way to Fortnite.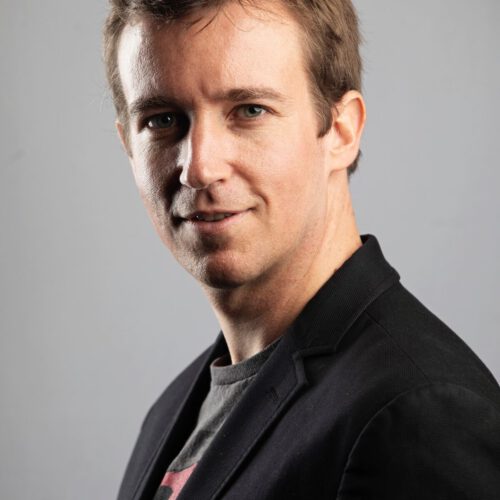 Reilly Brown
Deadpool, Spider-Man, Power Play, Batman
<h3 class="subheading guest-known-for">Deadpool, Spider-Man, Power Play, Batman</h3> New Jersey native Reilly Brown is a top selling comic artist and writer for DC comics, Marvel Comics and Line Webtoon. He's known for bringing a sense of character and personality to the projects that he works on, balancing a combination of light-hearted humor, with fast paced superhero action. Best known for his work on several DEADPOOL titles, Reilly has also lent his talents to series such as Batman/Fortnite: Zero Point and AMAZING SPIDER-MAN among others, as well as creator-owned comics like POWER PLAY and OUTRAGE. Reilly currently lives in West Orange with his wife and two children.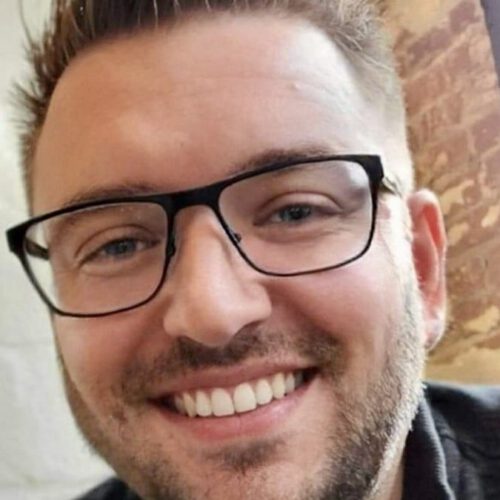 Rich Davis
Cult of Dracula, Rise of Dracula
Rich Davis is the writer and creator of the underground horror sensation "Cult of Dracula" and "Rise of Dracula" from Source Point Press. His first book, "Cult of Dracula'', was a 2021 Top 100 comic and all-time best seller for Source Point Press. In a short period of time, he has built a reputation in the comic book industry as an innovator with a tireless work ethic. His first comic "Cult of Dracula" has sold more than 50,000 units and has been optioned by Sure Pictures for film and Television development.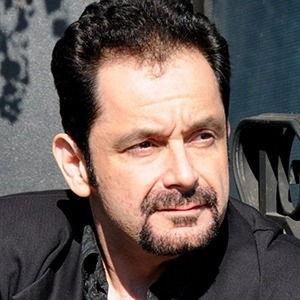 Scott Schiaffo
Clerks, The Garden State, Vulgar, Clerks III
Best known as the "Chewlies Gum Guy" from Kevin Smith's 1994 independent cult classic <em>Clerks,</em> Scott is an actor/musician who plays guitar, keyboards, bass, and harmonica. He has appeared in several feature films as well as many shorts since his big screen debut in the seminal cult comedy <em>Clerks</em>.  Scott has appeared alongside Michael DeLorenzo in <em>The Garden State,</em> Selma Blair in <em>The Broccoli Theory</em> and Ethan Suplee in <em> Vulgar: </em> the View Askew produced - Lions Gate distributed motion picture. <em>Vulgar</em> has gone on to become a cult classic and one of Lions Gate's most controversial releases to date. In 2021 Schiaffo was tapped to reprise his role as the Chewlies Gum Rep in Kevin Smith's much anticipated sequel film <em>Clerks III.</em>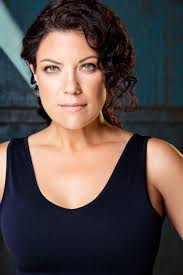 Tiffany Shepis
Abominable, Sharknado 2, Frankenstein Syndrome
Scream Queen, Tiffany Julia Shepis got her start in James Gunn (<em>Guardians of the Galaxy</em>) Tromeo and Juliet when she was just 16 years old. A life long New Yorker, since then Tiffany has made over 100 independent films. Most notably the SYFY hit <em>Abominable</em>, the late night fan favorite <em>The Hazing</em>, After dark horror fests <em>Nightmare Man,  Sundance' The Violent Kind</em>, as well as The multi award winning <em>The Frankenstein Syndrome</em> and the mega cult hit <em>Sharknado 2</em>! Tiffany continues to work as an actress, host and producer and is constantly on fan favorite lists such as Playboys top sexiest scream queens.
Get your tickets now!
Our Next Event:
Big Apple Christmas Con
Stay in the loop
Follow Us on Social Media
Check out photos from past conventions and chat with other Big Apple Comic Con fans!
FRIENDS OF BACC
Our Partners
Located at the New Yorker
Event Location