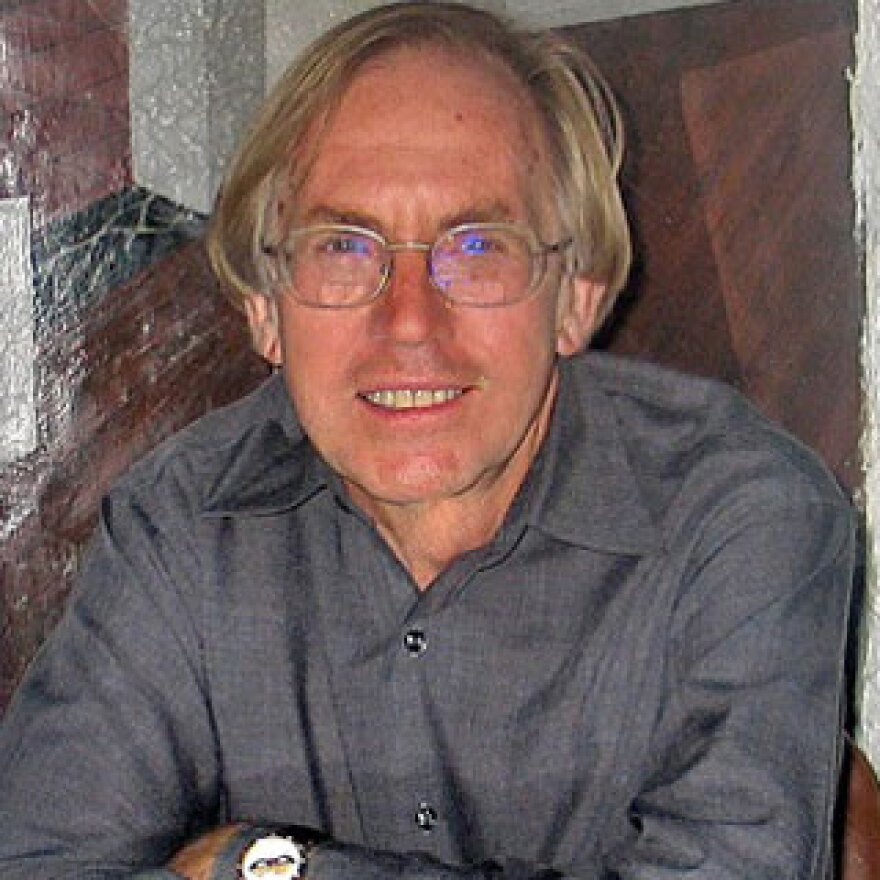 _Roy Thomas
Writer and Editor, Roy Thomas is a Comic Book legend. He was Stan Lee's successor as Editor in Chief of Marvel Comics in 1972. His influence on comic book history and the direction of popular culture is vast. Among the comics characters he co-created are Wolverine, Vision, Doc Samson, Carol Danvers, Luke Cage, Iron Fist, Ultron, Yellowjacket, Defenders, Man-Thing, Red Sonja, Adam Warlock, Morbius, Ghost Rider, Squadron Supreme, Invaders, Black Knight (Dane Whitman), Nighthawk, Havok, Banshee, Sunfire, Thundra, Arkon, Killraven, Wendell Vaughn, Red Wolf, Red Guardian, Daimon Hellstrom, Brother Voodoo and Valkyrie.
Thomas was inducted into the Will Eisner Comic Book Hall of Fame in 2011 and into the Harvey Awards Hall of Fame in 2022.
Exclusive for the March 25-26 Big Apple Comic Con Roy has created something really special.  Straight off the Marvel presses and ready for 2023–The Roy Thomas Adamantium Edition Prints!! Two iconic covers of two of Roy's most popular co-creations; Vision and Wolverine from AVENGERS #57 and INCREDIBLE HULK #181 bursting in beautiful metallic foil ink! These two exclusive badboys are only available for purchase on Saturday and Sunday, March 25 and 26 at Roy's table. He will personalize each one to you with his signature. A portion of each sale goes to the Hero Initiative Charity. What's better than that?
We will also have a Meet and Greet with Roy Sunday March 26 at 9am in the Sky Lounge of the New Yorker Hotel. Limited to 20 attendees, admission includes VIP ticket for Sunday, the VIP swag bag, 2 CGC Certified Signatures and 2 personal signatures. Tickets Here
ROY THOMAS SIGNING MENU (cash only)
SIGNATURE ON:
*Regular comics, magazines, trades, hardcovers, books, paperbacks, etc. (10 maximum each time you wait in line): Donation to the Hero Initiative Charity (and please donate each time).
*If you want a "quote, message or personalization" on comics, trades, etc. with signature, prices range from $10 and up on each item depending on how many words used.
*Witness Graded Comics: $50 each
*Original Art: $50 each
*Specialty items: toys, figures, pops, posters, prints, statues, frames, plaques, cards, clothing, etc.: $10 and up on each (final price depends on size of item)
*Exclusive Roy Thomas Appreciation Prints: $25 each (with "personalized" signature)
*Exclusive Roy Thomas Adamantium Edition Prints: $50 each (with "personalized" signature)
*Character head sketch with signature: $100 each
Get Tickets for the BACC Saturday March 25 here
Get Tickets for Sunday March 26 and for the Roy Thomas Meet and Greet Sunday at 9am here