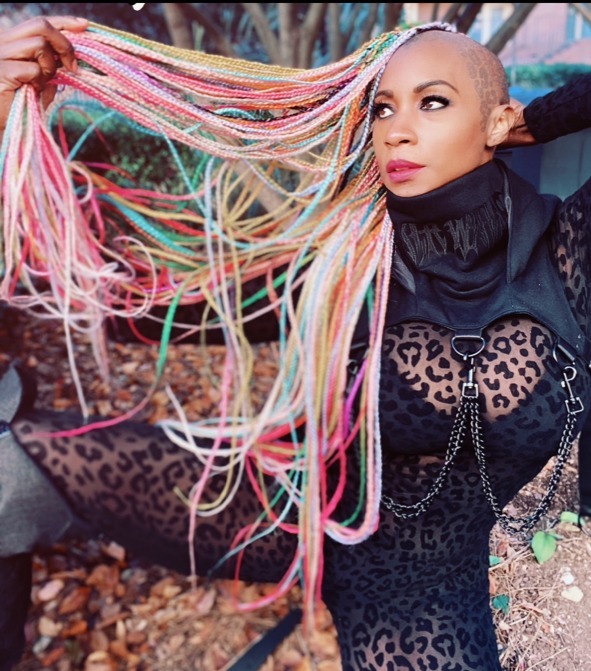 Monique "GATA" Dupree
Monique "GATA" Dupree is an American actress, wrestling talent, singer, content creator and entrepreneur. As an actress, she is best known for her roles Return to Return to Nuke 'Em High AKA Volume 2, Plan 9, Lean on Me, and over 100 other film and television projects and her time as a wrestling talent / producer / social media manager for Tommy Dreamer's company, House of Hardcore wrestling as well as appearances on Impact Wrestling. Dreamer on numerous occasions via the House of Hardcore's Twitch stream dubbed Dupree "The Heart and soul of House of Hardcore".
Monique comes to the BACC as a true cosplayer, her cosplay has included Wonder Woman, Marie Antoinette, Cat Woman, Chucky from Child's play and many more.