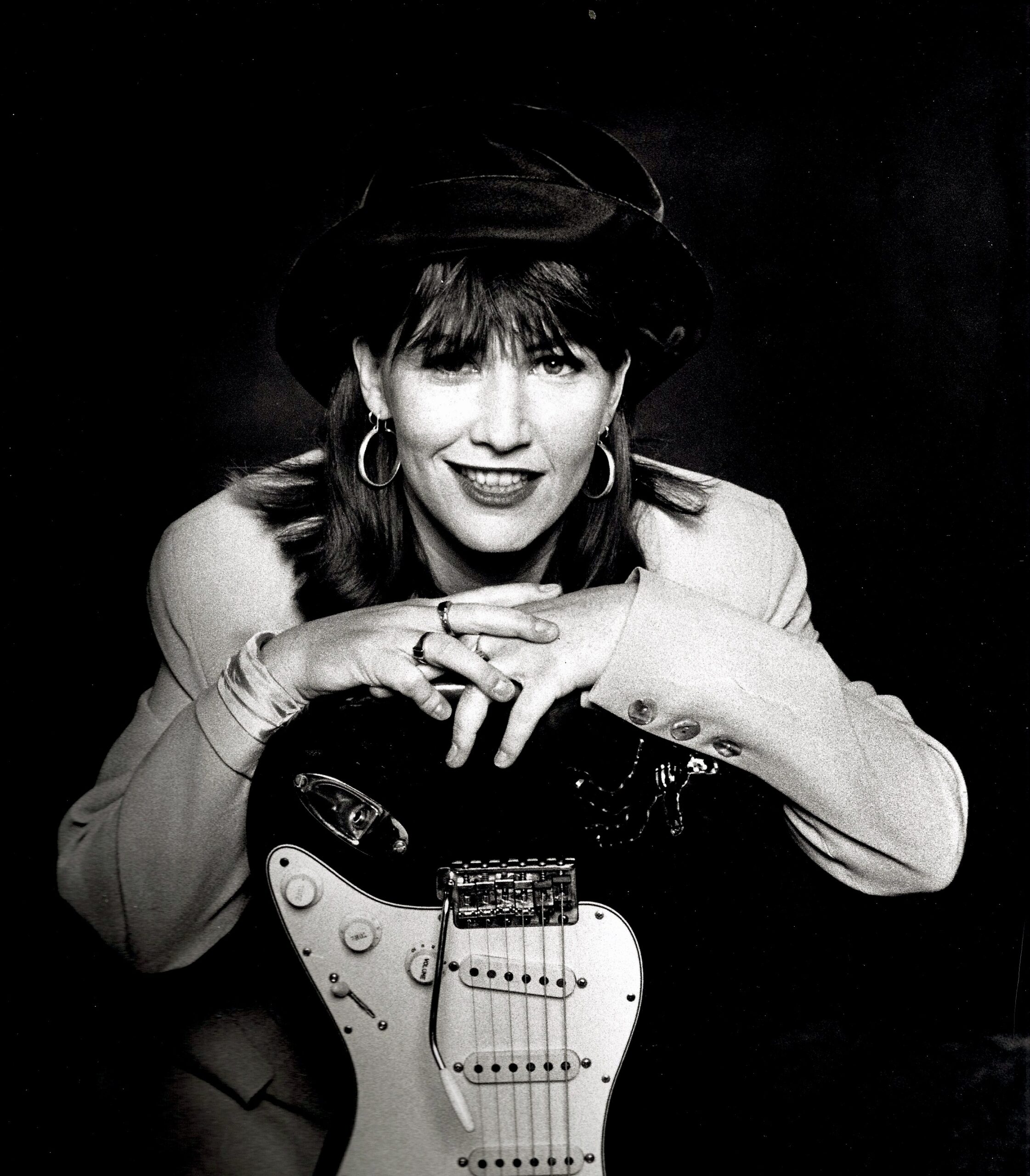 Kathy Valentine
Kathy Valentine has been a working musician and songwriter for over 40 years, ever since she started her first band at age 16 in her hometown of Austin, Texas. After moving to Los Angeles, Kathy joined a band that would go on to make music history: The Go-Go's. In this group, Kathy wrote or co-wrote some of the bands most renowned tunes, including the hits "Vacation" and "Head Over Heels." She returned to Austin in 2006 and began finding new creative pursuits and career opportunities as a public speaker, spokesperson, producer, actor and author.
Signing with the esteemed University of Texas Press, her memoir "All I Ever Wanted" was released in Spring, 2020. A soundtrack of original music accompanies the book. The last few years also featured Kathy's acting debut in "The Transcendents" and several of her songs in the Broadway musical based on the Go-Go's catalog 'Head Over Heels," currently in regional productions across the country. She put an academic degree plan on hold while finishing and promoting her book, and still finds time to play guitar with the Bluebonnets the all-female rocknroll band she started in Austin.
Kathy's greatest loves are her daughter, writing, music and travel. Her hobbies are reading, computer graphics, digital recording, social media, politics and natural based health protocols.