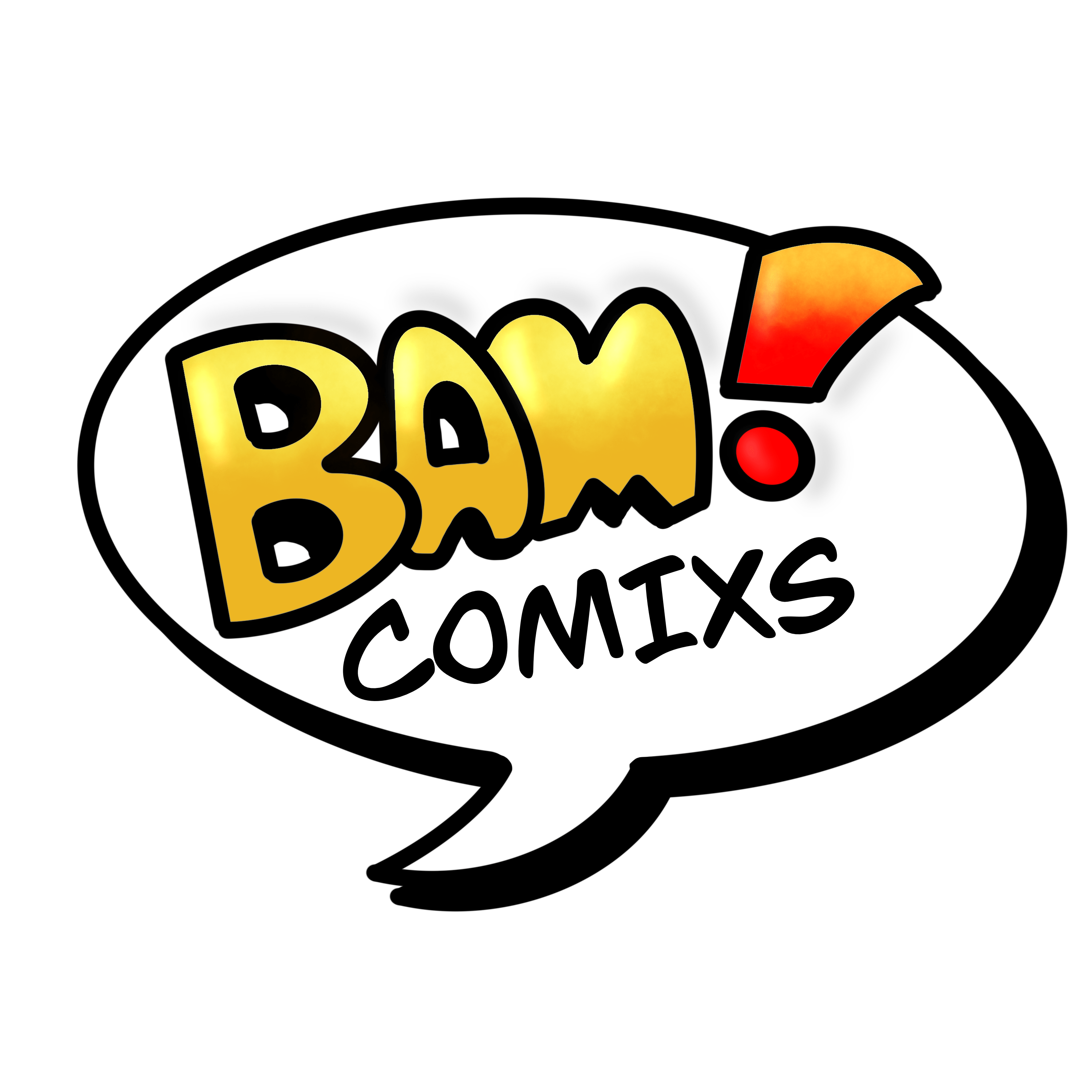 Bamcomixs
Bamcomixs is a mom and pop art shop founded in 2021 and based in NYC. After years of attending cons and during the 2020 pandemic lockdown, we decided it was time to hit the reset button and pursue our dreams as working artists. Using digital and traditional art mediums to celebrate the fandoms we love, we started selling our comic infused pop art locally. Since then have graduated to conventions in New York and Jersey as Artist Alley Exhibitors! Our offerings have grown from selling art prints to producing tote bags, stickers, pins and inked comic book sketches featuring original artwork. We love the community and it is only through their support and encouragement that we have gotten this far!
Big Apple Con will be our 7th Comic Con Convention.
Bamcomixs is OC and Faby! 2 artists working on their craft! OC's art can be found on IG:@ocartworks  / Faby's art can be found on IG: @fabicreates
Follow our convention journey at IG : @Bamcomixs  We Celebrate The Fandom!